Soils & Recycled Concrete
Soils and recycled concrete products are useful for a variety of projects from gardening to filling in holes.
CONTACT US
SOILS & RECYCLED CONCRETE
We carry a variety of soils ranging from fill dirt to gardening soils. We also have sand and recycled concrete products for your paver projects and driveway.
Fill Dirt
Our clean fill dirt is used to fill in holes in the ground or level uneven ground.
$25.00/yard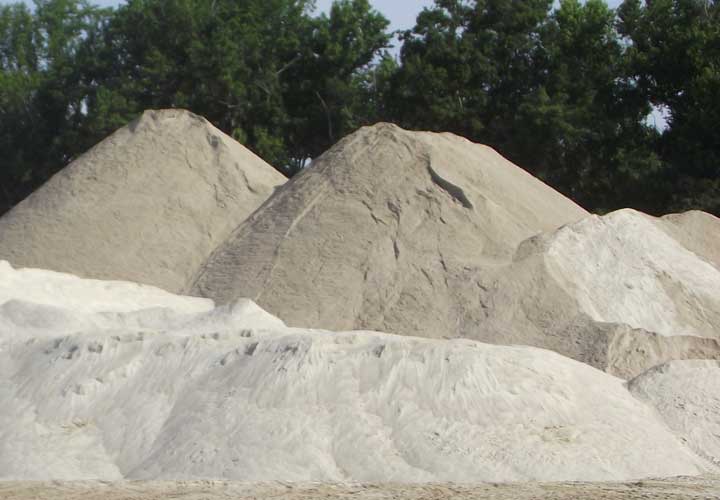 White Sand
Clean sand used for pavers and in children's sandboxes.
$50.00/yard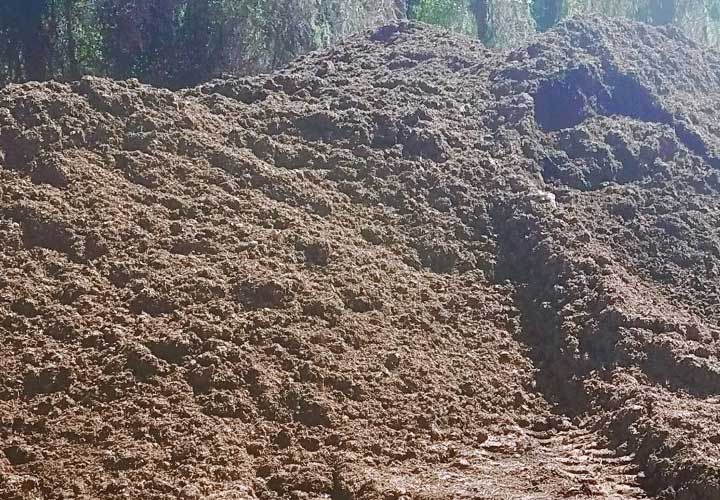 Mushroom Compost
Compost from a mushroom farm which also has some chicken manure mixed in.
$45.00/yard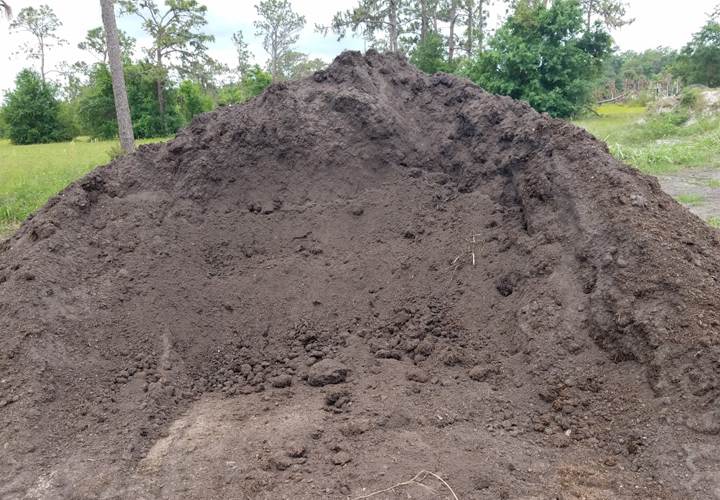 Garden Blend
1/2 Top Soil and 1/2 Compost
$45.00/yard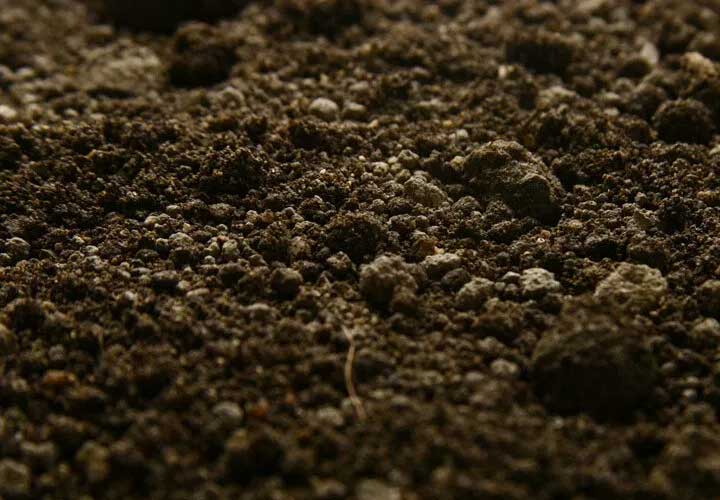 Potting Soil
A mixture of top soil, wood product, and compost that is ideal for plants, especially annuals.
$45.00/yard
$6.00/3 cu. ft. bag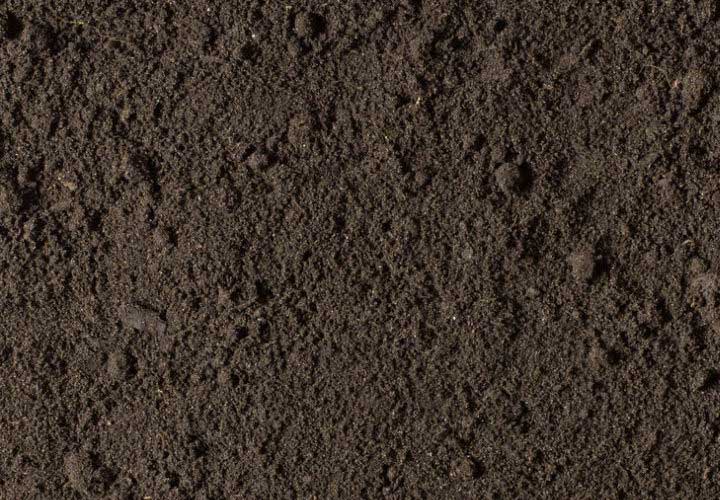 Top Soil
The darkest, richest of our soils has the most nutrients and is great for hardy plants and trees.
$45.00/yard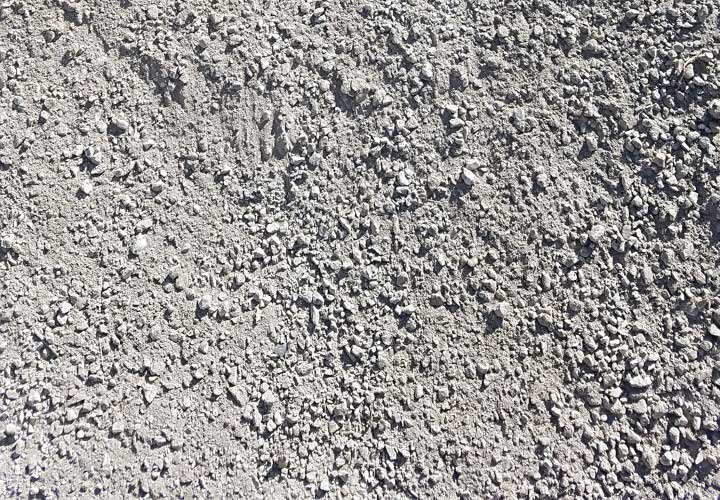 Crushed Concrete Fines
Pulverized recycled concrete most commonly used as a base for under pavers.
$45.00/yard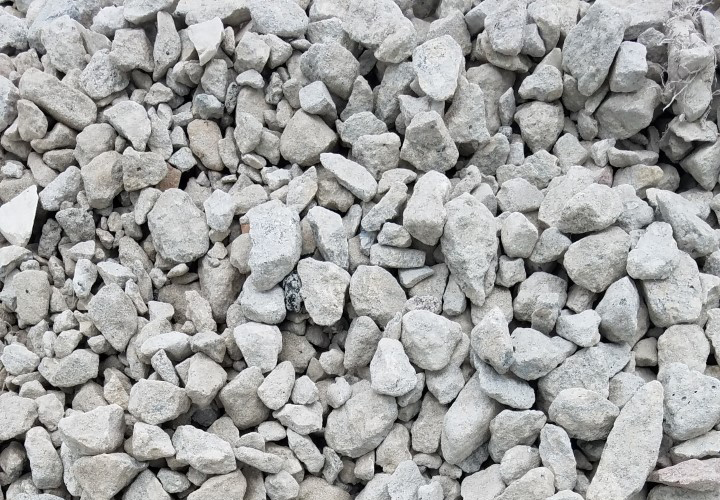 EVERS WOOD PRODUCTS
COMMERCIAL AND RESIDENTIAL LANDSCAPE SUPPLY
ADDRESS
2881 Old Canoe Creek Rd
St Cloud, FL 34772
BUSINESS HOURS
Monday – Thursday:
8:00 AM – 5:00 PM
Friday: 8:00 AM – 3:00 PM
Saturday: 8:00 AM – 12:00 Noon